Most anxiety treatments don't work. Healthcare professionals have good intentions, but drugs have frightening side effects, and many therapies are expensive or uncomfortable.
If you are serious about conquering anxiety naturally, you need a better approach.

Author CHARLIE HOEHN has laid out a four-step process in this 10-day program to help you worry less, wake up happy, and get you on track to enjoying your life.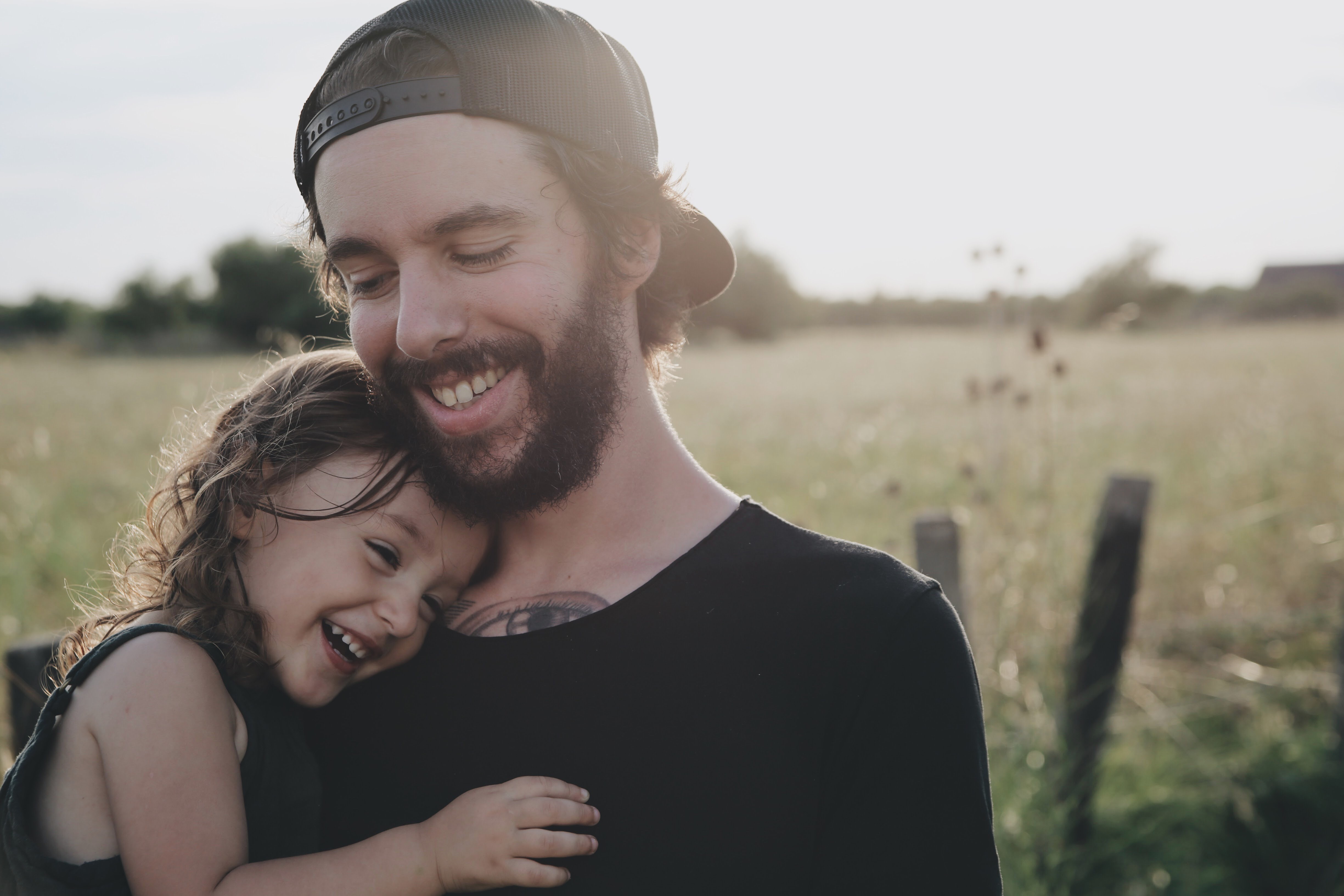 This course contains the missing pieces of the puzzle.
It's helped thousands of readers transform their lives: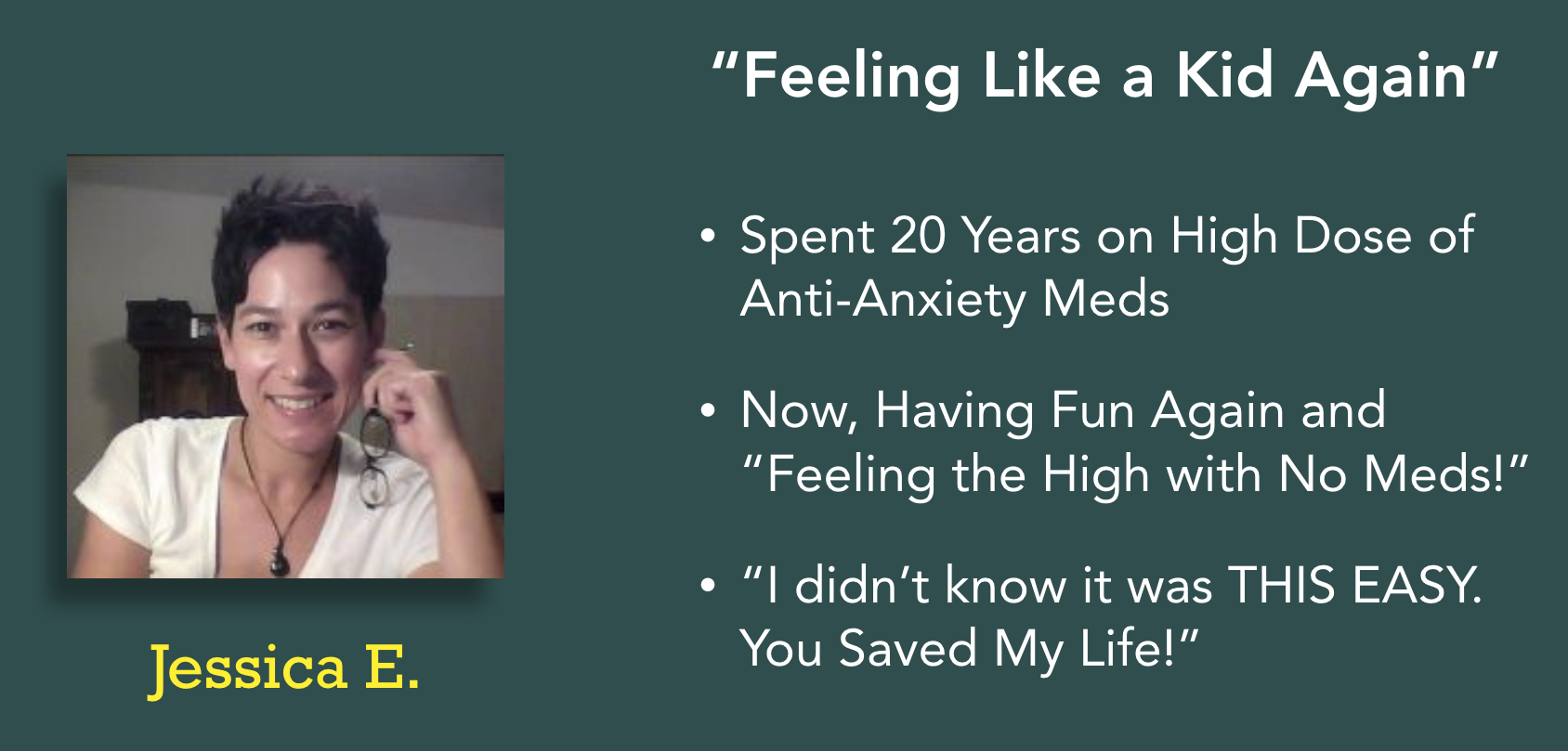 In this course, you'll get 4 core modules that will help you conquer anxiety completely naturally:

Mindset
Play
Rest
Fuel
After each module, you'll get a simple "homework" assignment to complete, which will advance you toward a healthier lifestyle.

No expensive treatments.
No harmful side effects.
Just simple solutions, rooted in human evolution, all from the comfort of your home.
I know what it feels like to be destroyed by anxiety.

I also know what it feels like to FEEL FREE AGAIN.

But don't take it from me.

Take it from my students...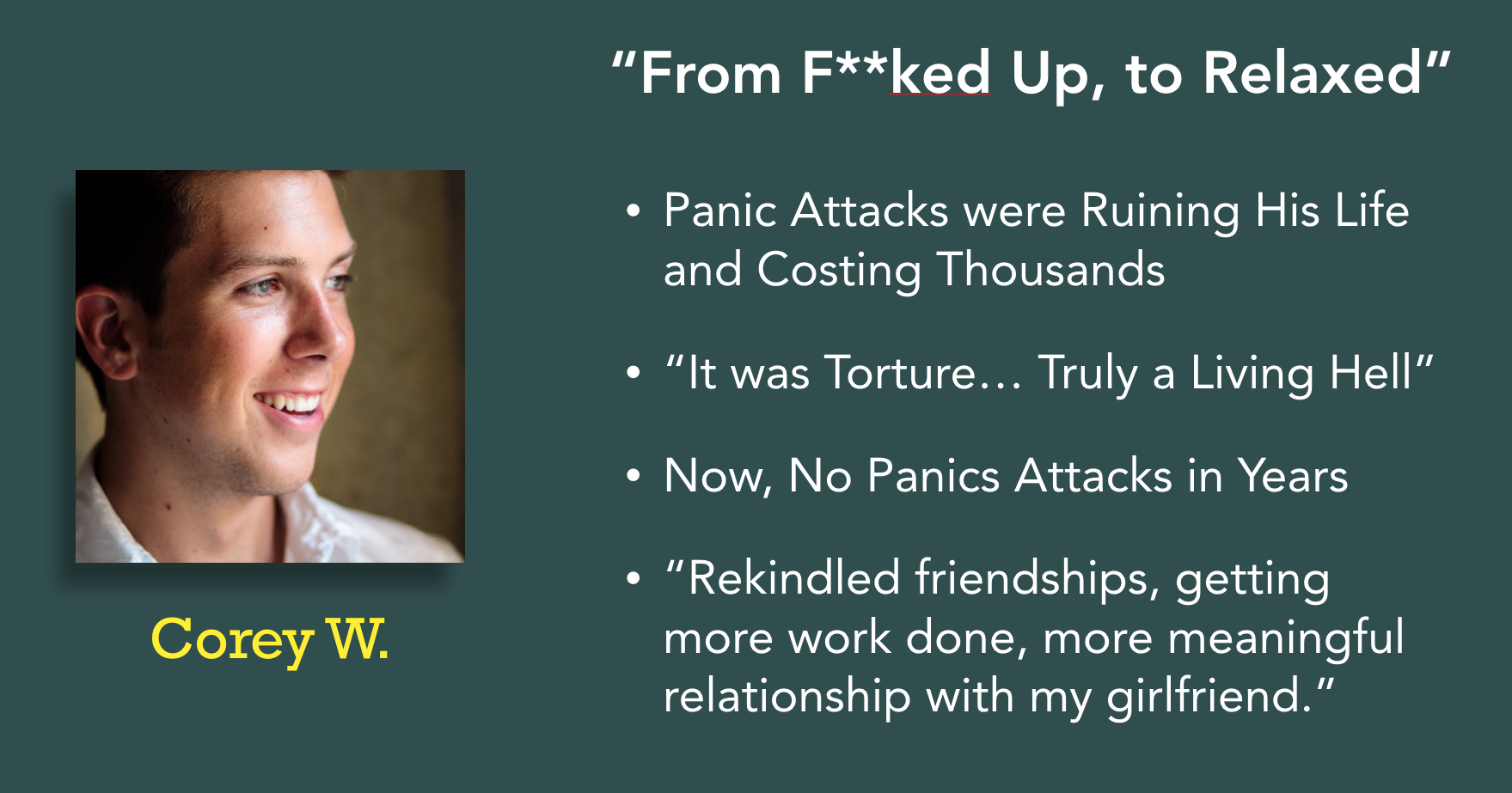 Don't let anxiety steal another month of your life!

Stop depending on alcohol and drugs to get through life. Stay out of the hospital by avoiding unnecessary panic attacks. Release the worries that you're going crazy or on the verge of dying.
Scroll down to get started today.
Tim Ferriss
Author of The 4-Hour Workweek, #1 New York Times Bestseller
"For three years, Charlie and I worked together on a number of projects, most notably The 4-Hour Body and the Opening the Kimono event… It was one hell of a ride. We had a lot of fun, and we had some huge successes."
Ramit Sethi
Founder @ I Will Teach You To Be Rich
"Charlie is one of the most talented marketers and entrepreneurs I've ever worked with. A true gem. I highly recommend him."
Tucker Max
#1 NYT Best Selling Author, Founder @ Book in a Box
"Charlie is the best. If you have the chance to work with him, do it. Highly recommended in every sense."