Join this course to get a bulletproof system for finding a job you love, marketing yourself to stand out, and getting hired fast!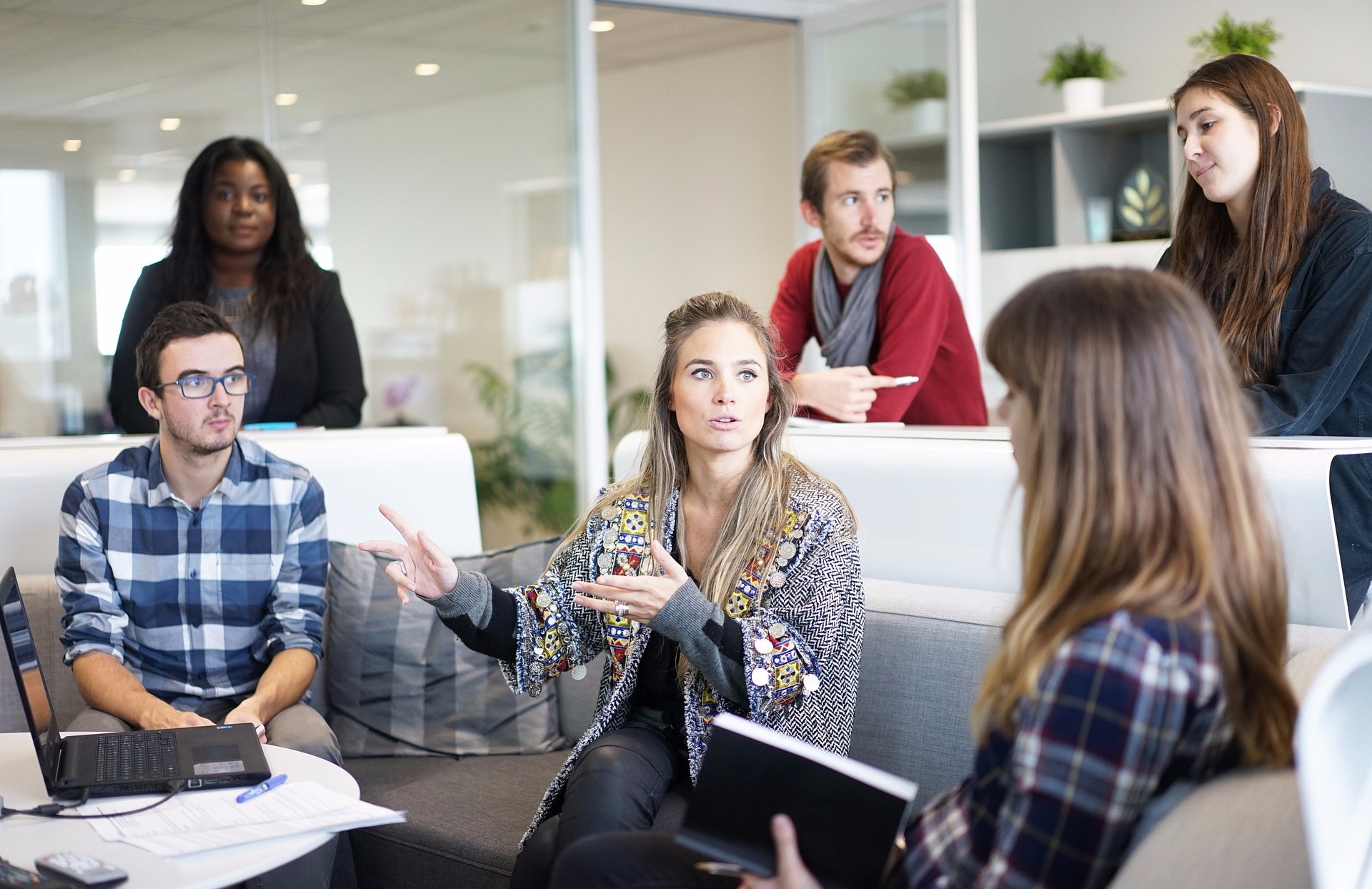 Have you ever wished you could just *snap* your fingers and land a better job?
Thanks to this course, you can get yourself into an amazing job fast -- even if you lack connections or experience.

First, let me tell you a quick story...
When I graduated during the recession, I spent the next few months applying to over 100 jobs.

Want to guess how many interview offers I got?
Two.
Want to guess how many job offers I got?
ZERO.
It dawned on me that my 17 years of schooling had failed to show me the one thing that mattered most.

No one taught me how to get hired at an amazing job.
Getting hired is a SKILL.
And once you've learned a better strategy for getting hired, you'll have that skill for life.

That means getting hired -- faster -- in better jobs, FOREVER.
Take it from me...
I went from being an unemployed college graduate living in my parents' basement...
To landing dream jobs with Tim Ferriss, Ramit Sethi, and Tucker Max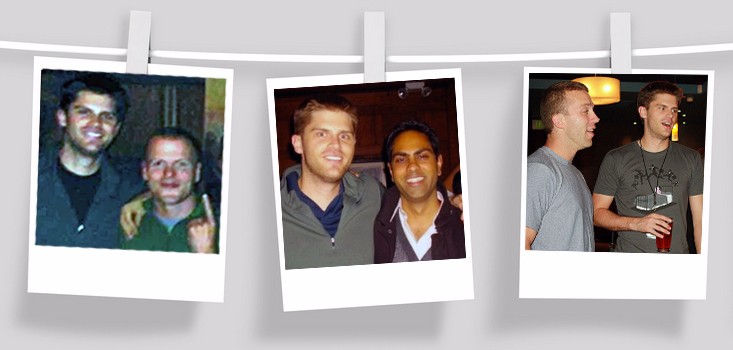 That's why I created the Land a Job You Love course.
It's designed to help you find amazing job opportunities, get hired on demand -- even if you have no experience and no connections -- and earn money doing work you love.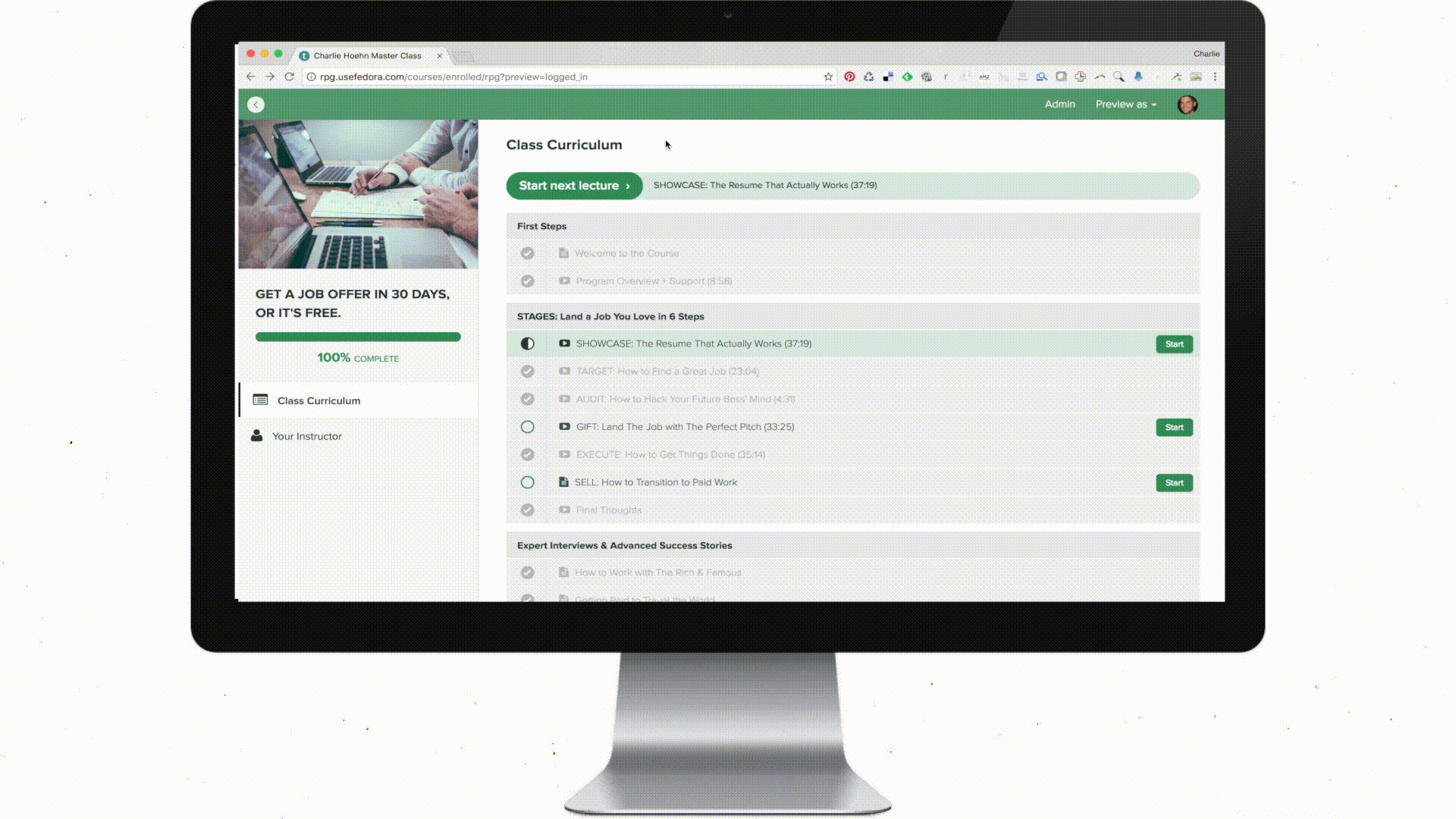 But Land a Job You Love isn't for everybody...

This course is NOT for you if...
- You expect a salary without having to demonstrate the value of your work

- You don't care about what you do for work, so long as it pays the bills
- You'd rather fill out a thousand job applications than create your own website
- You believe free work is for suckers
Land a Job You Love is for people who are 100% committed to building an exciting career.
This course will give you a bulletproof formula for getting hired at amazing opportunities, which you can use for the rest of your life.
Take it from Seth, a student in Land a Job You Love, who now blows away the competition every time he applies for a job: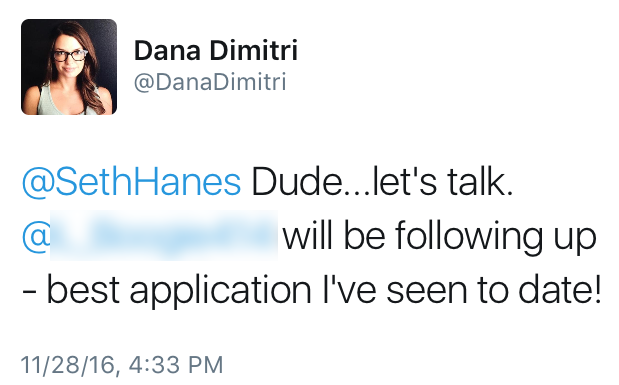 How did Seth do it?
He used my S.T.A.G.E.S. technique, which is what the course is all about...

First, you create a SHOWCASE -- an online portfolio where you can show your quality work.

Then, you find the right TARGET -- a company or individual that you're well-aligned with.
Next, you do an AUDIT -- research your target's business to find areas for improvement that you can help with.
After that, you offer them a GIFT -- some free valuable solution that they can implement easily, and can't refuse.
Once you're hired, you EXECUTE -- do the work you promised to do.
And finally, you SELL -- transition to a paid work arrangement.
This is what the Land a Job You Love course teaches: the most effective way to get hired.
Even if you have no connections, little experience, and even if the economy sucks... this method works for anyone who's willing to hustle.
Take it from Stephen, who used the course to get SpaceX interested in hiring him -- even though he was still just a student at U.C. Berkeley:

Or take it from Alex, who landed a once-in-a-lifetime role doing what he loved: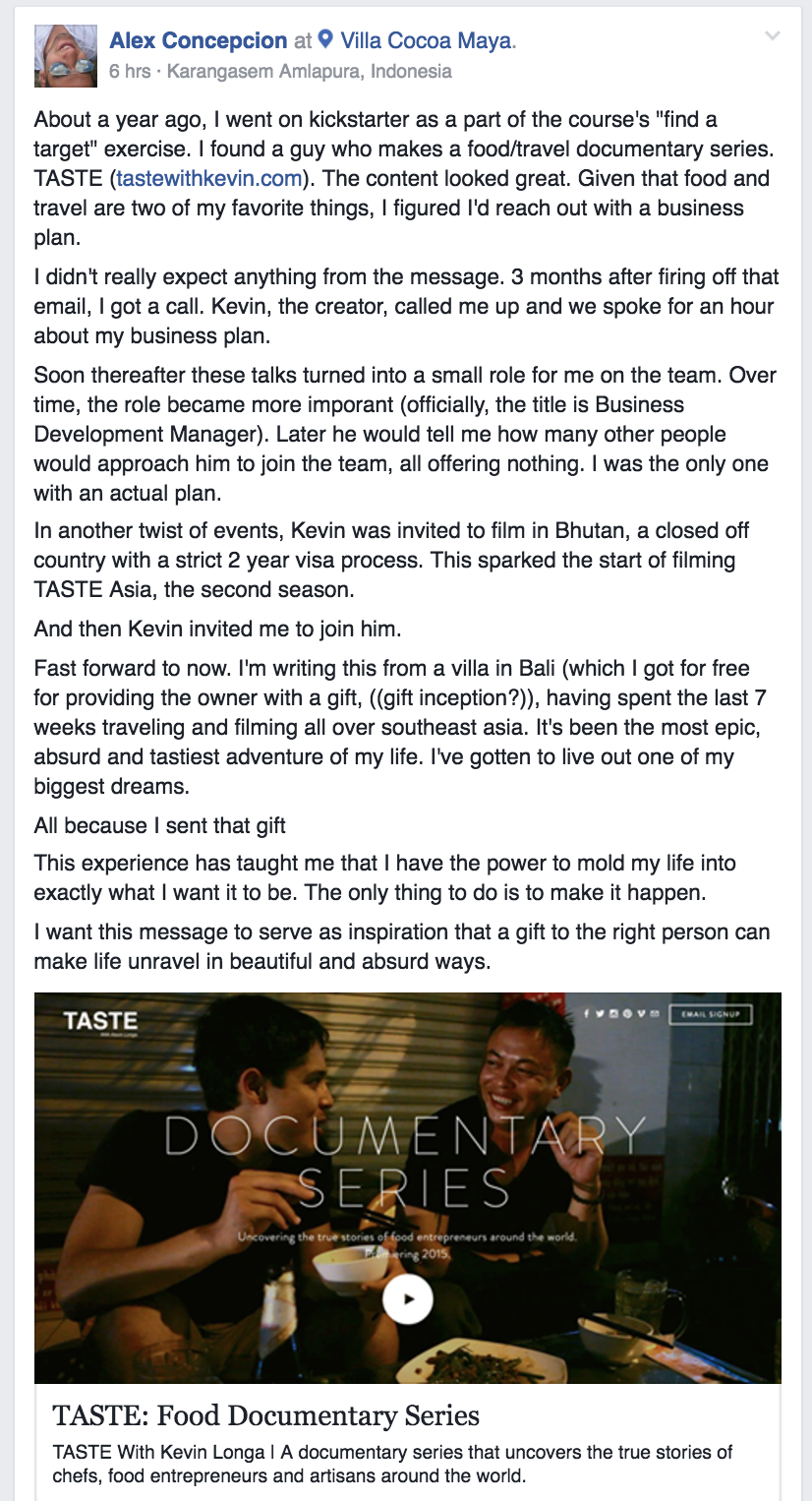 When I say this method works, I mean it really works.
LAND A JOB YOU LOVE gives you everything you need to put your career on the fast track.
So... What are you waiting for?
Here's What You'll Get...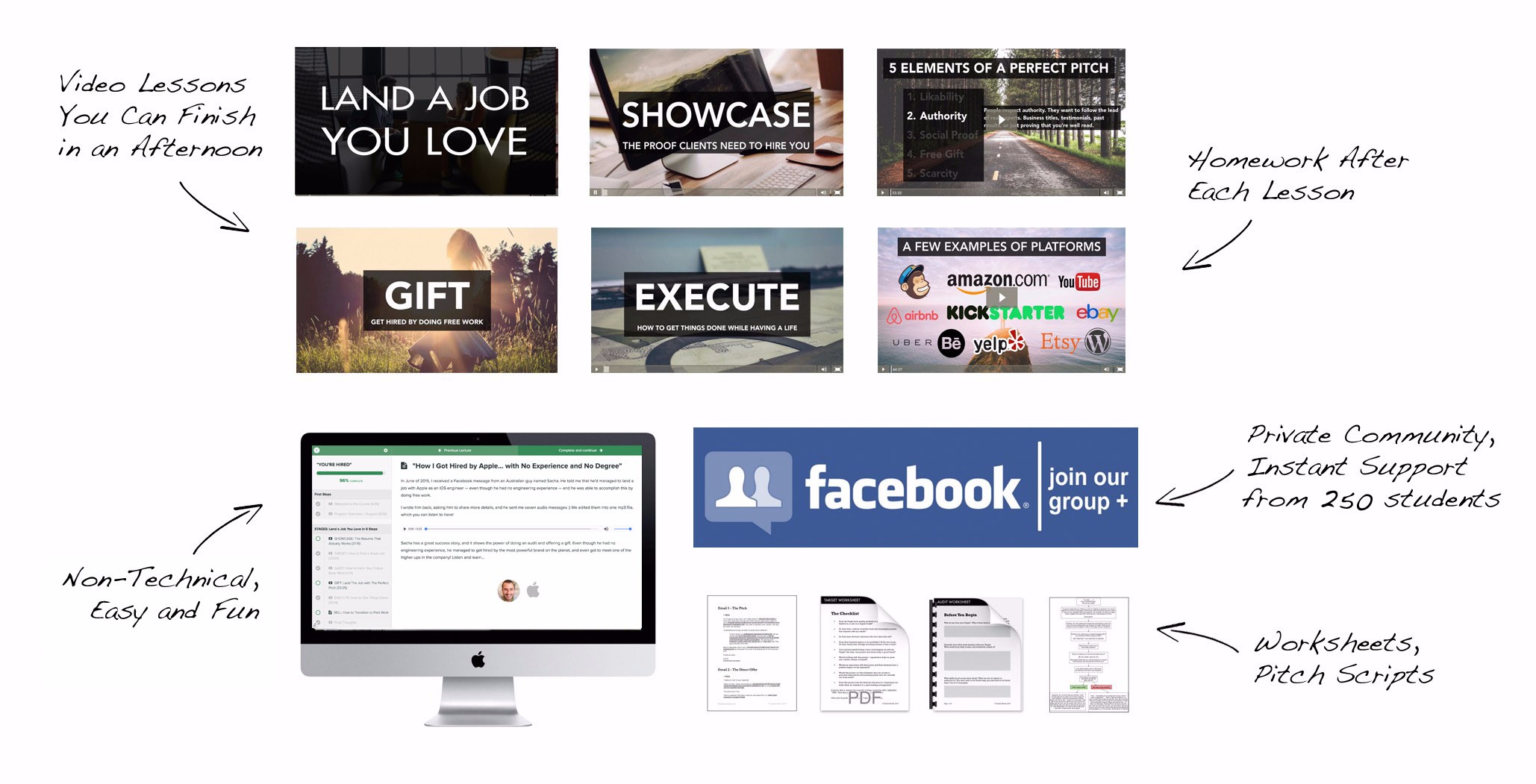 Land a Job You Love Program -- Six Video Lessons ($997 Value)
Lifetime Support in Private Facebook Group ($997 Value)
Battle-Tested Scripts ($497 Value)
That's nearly $2,500 in value, for everything you need to successfully land a job you love.