Let's talk Results. Here's what students say:
"Before this course, I think I applied to 50+ companies. I'd get interviews but no offers. The rejection sucked. Then I started implementing Charlie's strategy and was very quickly able to get meetings with some of my heroes. In terms of numbers, I've made thousands of dollars, but the connections I've been able to make are priceless. If you want to get out of the traditional cookie-cutter 9-5, create your own positions (over and over again) and work with people you admire, take this course. You won't regret it."

Sachit G.
"I finally took the plunge and reached out to someone whose work I admire. He <3'd the email. He responded by asking me to help him out with his next project, to which I said "HELL YES!" After a few weeks of working together, we're business partners on his next venture. And to sweeten the deal, he started to throw paid work my way from some of the other projects he's working on. All I have to say is THANK YOU. Without the kick in the ass your course gave me, I would still be aimless."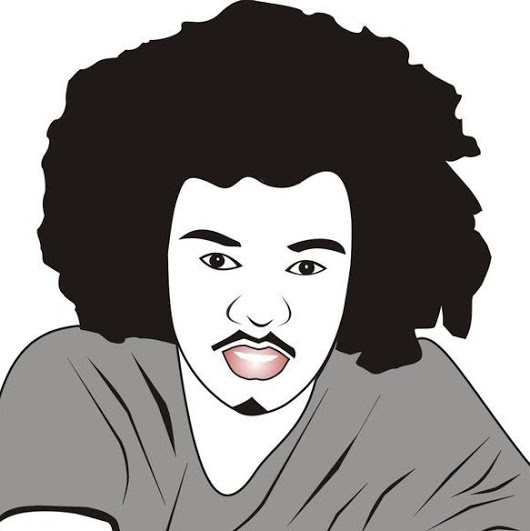 David H.
"The coaching was perfect because it got me out of my own head. The support from Charlie and the other students was certainly worth the money for accountability purposes, but the true power was in having others encouraging me to keep making progress and not to give up. As someone who has to quell the negative self-talk on a regular basis, this correspondence was worth its weight in gold for me."

Peter C.
"After learning these techniques, it felt like suddenly the entire world was open to me. Within a few days, I had offered to do free UX and app development work for someone for two weeks, and they ended up being my first client. Now I've made thousands of dollars and am planning on doing it full-time. It's truly a dream come true! Thank you!"

Brice M.
"Dude... thank you so much. I landed a guest research position with professor BJ Fogg at Stanford using your techniques. I implemented your strategy and just started seeing the world in a different way. Before, I hid behind my computer screen. Now, I focus much more on being friends and helping people. My quality of life has increased by roughly 1,000%."
Kevin R.
Here's what you'll get...

The Step-by-Step Guide for Finding a Job You'll Love, and Landing It
6 Video Lessons ($500 value)
11 Expert Interviews of Advanced Success Stories ($275 value)
9 Case Studies ($135 value)
2 Free Books ($30 value)
Plus, my gift to you...
Free digital copies of my books -- Recession Proof Graduate and Play It Away ($25 value), which will help you build a strong foundation so you can have greater success in your career.
How much does this course cost?
The better question is, "What is this course worth?" You spend 8-10 hours a day at a job, not including commute. That's a third of your life. You better enjoy it. How much is it worth to get paid what you want, for doing work you love, with people you admire? What would it be worth to you if you spent your life doing work that rejuvenated you? How much is it worth to have the confidence to successfully pitch great people and amazing companies... and command higher rates from them?
Once you've learned a better strategy for getting hired, you'll have that skill for life. You can take it with you anywhere -- whether you change industries, move around the world, or start a family. You will always know what to do and how to provide for your loved ones, even if the economy gets bad or the company you're working for goes out of business. For many students, the value of this course far exceeds the actual cost:


"Will this course work for me?"
This course is for ambitious people who want awesome jobs, AND are willing to put in the work to make it happen. This strategy has been tested on thousands of students over the last seven years. If you apply it, it will change your life. But it won't do anything for you if it just sits on your computer screen, with zero action taken. You have to DO THE WORK, otherwise you're wasting your time and money, and I'd hate to see that.
If you're ready to get hired in a job you love, here are your options:

Get started now!